This collection of Vegetarian Breakfast Recipes are made with easily available ingredients and are flavored with variety of spices and it is anything but boring! If you are short of breakfast ideas, these Easy Low Calorie Vegetarian Breakfasts can be your go-to recipes and become best friends in your weight-loss journey.
Breakfasts are indeed most important meal of your day. Since you are reading this page, this assures me that you already understand the importance of breakfast!
These Healthy Veg Breakfast Recipes are made easy for busy people and help you include low carb foods easily in Indian and World style of cooking.
I strongly believe that any weight-loss plan that suggest skipping breakfast is misleading. Its simple. To lose few pounds, you can't starve and then gobble down more calories than your body ever needed. That's what may happen when we skip breakfast or any other meal for that matter.
Why Breakfast Is Important Meal?
Breakfast helps you curb fake hunger pangs.
A day that begins with a healthy meal keeps your mind relaxed and refreshed (Honestly, you would perform better if you are not thinking about food just because you left without breakfast).
Small meals every few hours keep body's metabolism better than eating after many hours.
It helps your glucose level controlled.[1]
Because my Dad used to say that if you would leave home without breakfast, you might not be able to eat at all for the rest of the day. That really happened with me and I took his advice. For more than 3 decades, never a day without breakfast and I am healthy and fit.
I am no expert when it comes to losing body weight. Yet I could easily lose weight by
Planning and eating my meals around the same time frame of the day.
Homemade cooked meals with a cheat day per week
Mindful eating by including variety of fresh fruits, veggies and proteins.
Dinner around 7:30 pm
Desi Ghee in my diet
No Refined oils.
I had usual parathas, Ghee dosa, Uttapam twice a week and poori, halwas every fortnightly.
Increased salad intake and curd in meals.
Realized that my water intake was low and managed that to avoid fake hunger pangs.
Why Would You Love These Recipes?
Easy and quick
Indian Breakfast and World style recipes
Vegetarian
Egg Free
Can be easily made Vegan and Gluten Free
Low calorie and are less than 250 calorie
Secret Ingredient- Desi Ghee is used in most of the recipes.
The Best Vegetarian Breakfast Recipes Ever!
Collection Of 22 Vegetarian Breakfast Recipes for Weight Loss
If your are looking for Healthy Breakfast Ideas that are easy, flavorful and delicious, follow this humble collection of tried and tested recipes that are great to begin your day with!
These recipes are Vegetarian and are free from egg and my family favorite recipes can be your next family favorite!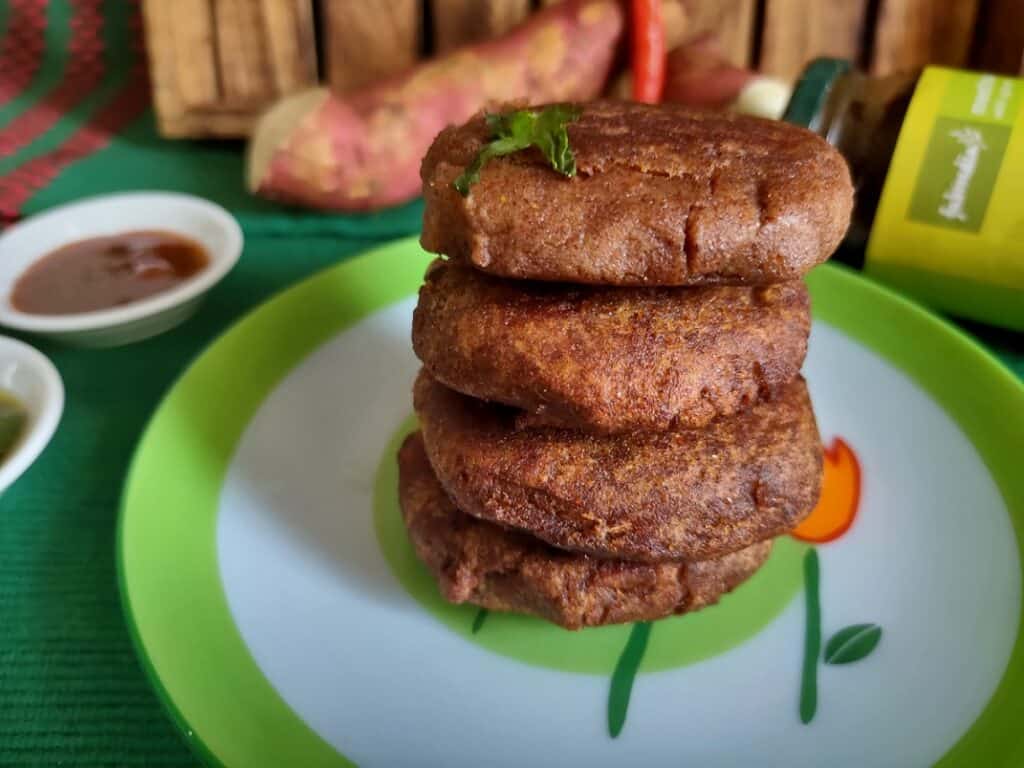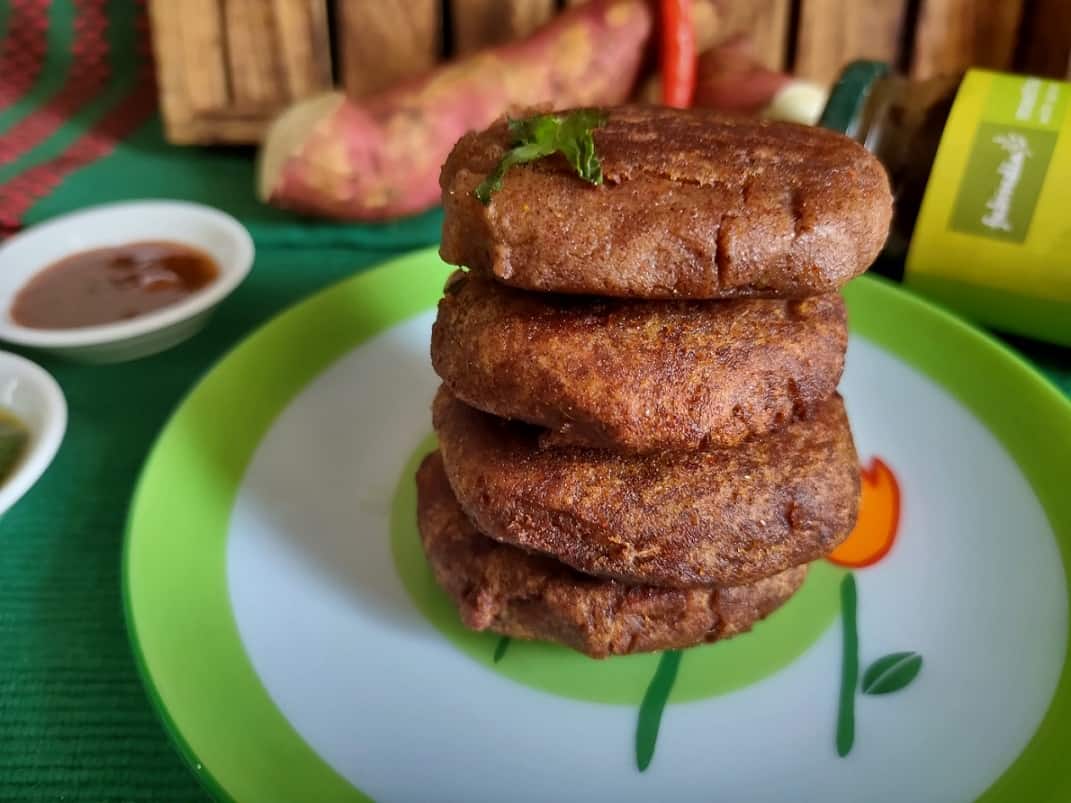 ---
What to Team These Breakfast Recipes With?
FAQ
If you make these recipes, share the image of it on our instagram account @veg.buffet or twitter account @vegbuffet
You may also like-
Latest Posts on Healthy Veg Recipes-